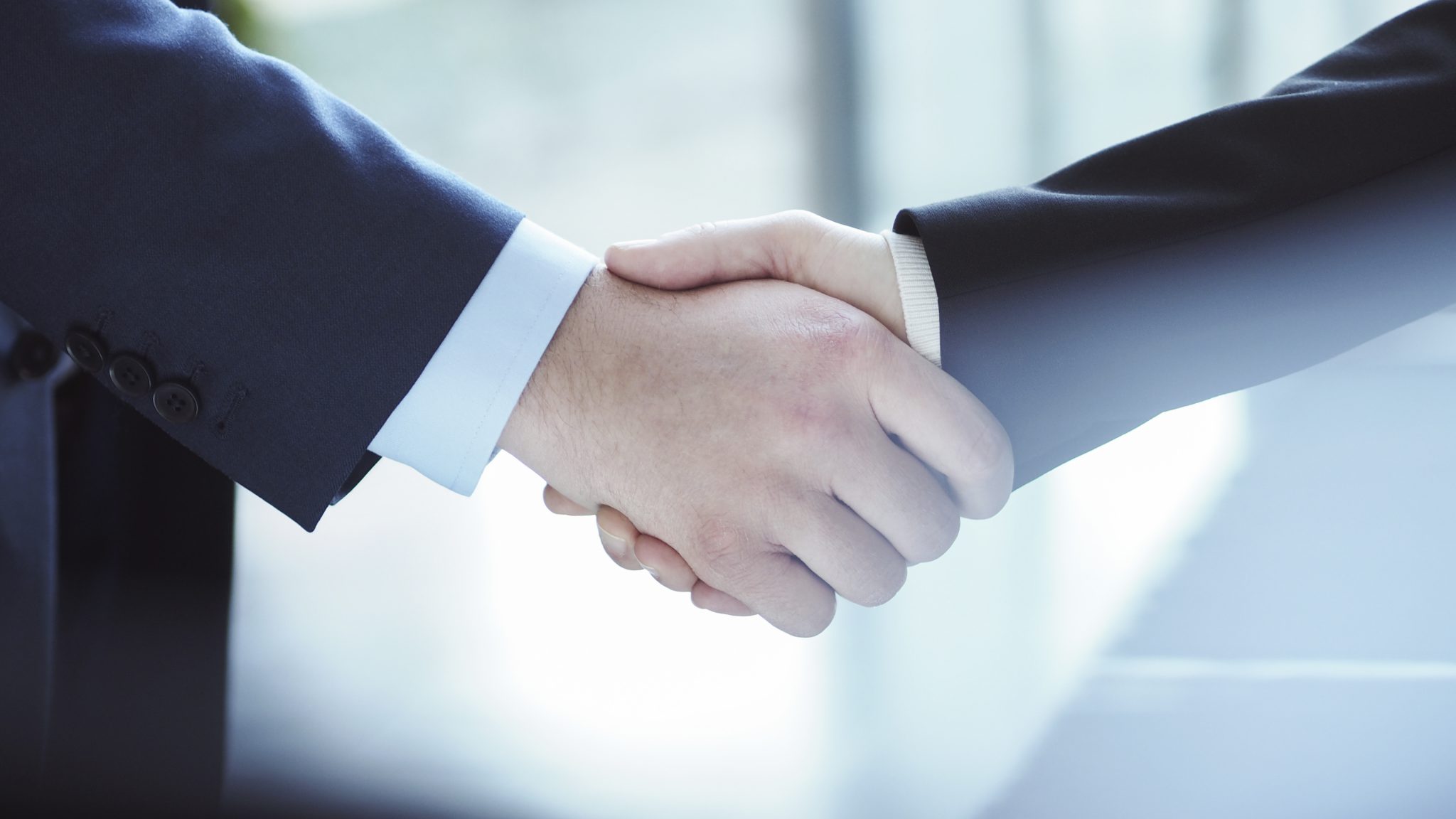 A global network of Xledger partners
Xledger prides itself on building and maintaining strong accountancy, implementation, alliance, and solution partnerships.
We support our customers through a global network of partners that includes international accounting firms KPMG, PwC, and BDO.
Why become an Xledger partner?
Partnership with Xledger is ideal for firms looking to expand their offerings into the cloud and secure additional revenue streams. Our partners get the opportunity to work with the world's most ambitious organizations. Xledger supplies advanced cloud ERP to 10,000+ customers in 50+ countries. We have twenty years of experience equipping customers with the market's most automated, insightful, and scalable ERP solution.
"Modern systems like Xledger are tailored for work flow between agency and client, has good user interface and a number of automated processes that simplifies your every day life considerably. Communication with our customers has improved and we have more time for advising." (Petter Buran, Amesto AccountHouse)
How we support partners
We are fully committed to our partner programme and expects an equal investment from partners in both time and energy. No organization can succeed in isolation. That's why our goal is to help you provide higher-value services to your customers. Whether you are a potential solutions, implementation or accountancy partner – please don't hesitate to get in touch to discover how we can provide mutual benefit for our clients. Please select your closest office for more information about partner models in your region.